(312) 376-8260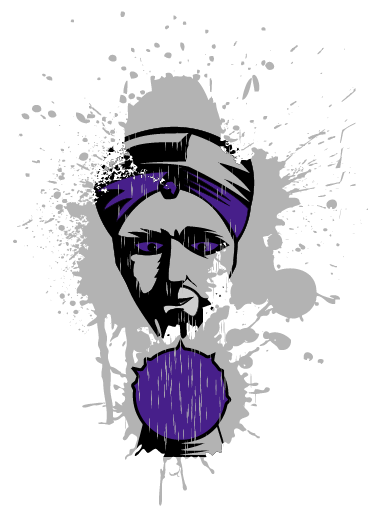 Predict the Future with Machine Learning
Join this 3-part webinar series to learn Azure Machine Learning
Register for our 3-part webcast series on Microsoft Azure Machine Learning. Each webinar is 30 minutes long and the team from responsiveX will be available for 30 minutes after the webinar to answer questions.
Attend all 3 webinars and you'll get an Azure Machine Learning t-shirt, while supplies last.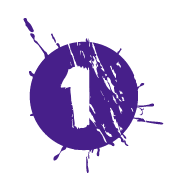 Part 1: What is Data Science and Machine Learning?
RECORDED | Demystify the buzz on Big Data, Data Science and Machine Learning.
The industry is abuzz with Big Data, Data Science, Machine Learning and Predictive Analytics. If you're a developer overwhelmed by all the buzzwords and technology, or just want to get to the real-world benefits by understanding how to think about this space practically, you will not want to miss this webinar. Join expert Eric Boyd to understand this subject and learn about resources to get yourself started. Get your questions answered after the webinar by an expert who works with Machine Learning.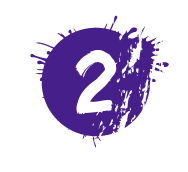 Part 2: Experimenting with Azure Machine Learning
RECORDED | Data Science is science. Learn how to experiment with Azure Machine Learning.
To predict the future with Machine Learning, you must create mathematical models. But to do this you have to experiment, which gets back to the scientific method we all learned in elementary school. We have to make some educated guesses and hypothesize, then we have to experiment and do some tests, and finally we have to evaluate the results and iterate. Azure Machine Learning makes this process simple and in this session Eric Boyd will demonstrate how you can get started with your data science experiments.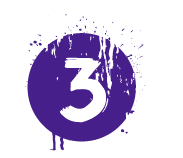 Part 3: Consuming and Visualizing Azure Machine Learning Models
Recorded | I have a model, now what? Learn how to use your predictive models in apps and analytics.
A predictive model isn't insight unless you engage it and make it accessible to your organization. Once completed, your predictive model could be gold for your organization. In this webinar, you'll learn how to engage your Azure Machine Learning models and integrate them into your applications with visual displays in Excel and PowerBI.