(312) 376-8260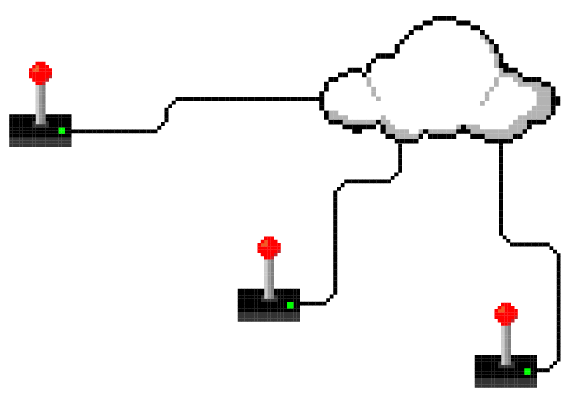 Azure. Everywhere.
Microsoft wants Azure everywhere, and they have a plan to show you how the cloud can take your business to the next level. The Microsoft Azure Everywhere program gets the top Azure partners teamed up with Microsoft to deliver expert Azure consultants cost and risk free.
Cloud. Where you need it.
Microsoft and responsiveX have joined to help form the Azure Everywhere program and provide training for your team, answers for your cloud questions and Azure solutions for your business. As part of the Azure Everywhere program, you could spend up to an entire week with a senior architect from responsiveX. After the engagement, Microsoft pays responsiveX for the time spent. The Azure Everywhere program is funded by Microsoft, delivered by responsiveX and tailored to meet your needs.
Get Azure working for you.
It's called the Azure Everywhere program because you really can use the program to make azure help you anywhere and everywhere. Use the Microsoft Azure Everywhere program to explore Azure, plan implementation, build a POC or build a custom engagement around Azure. Get your questions answered and overcome business and IT challenges with the cloud. Take your team from Azure noobs to Azure pros.
Start with Azure Everywhere.
Large Azure projects could qualify for 2 or 3 weeks of cost-free consulting. Qualifying is easy. Fill out and submit the form on this page. We'll let you know if you qualify for Azure Everywhere. Then we'll follow up and plan an engagement that works for you and meets your needs.
One-up the competition with the cloud and Azure Everywhere program.
Download the Azure Everywhere whitepaper for an overview of the program.

responsiveX helps customers create great web, mobile and client app experiences. As cloud experts, we help you solve business and technology challenges with the cloud.
responsiveX has years of experience with technology and cloud services. Our team includes Azure MVPs that know how to make the cloud work for you. We are a Microsoft Azure Partner and work directly with Microsoft to solve your problems.
We typically help customers by bringing knowledge, experience, strategy and creative thinking to help them solve important problems, innovate and grow. We help customers around the world with offices located in Milwaukee and Chicago.
YOU'RE NOT OUR FIRST. SOME OF OUR HAPPY CUSTOMERS INCLUDE: