Predict the future with Machine Learning

Use Predictive Analytics in Microsoft Azure

Get ahead of the competition in your market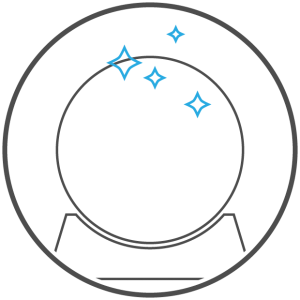 Know the Future
The data you currently store lets you know how your business is operating.
That same data can be used predict the future.
Microsoft Azure Machine Learning uses your data to predict the future. Understand what your customers are purchasing and what they'll be purchasing in the near future. Plan for market trends and get ahead in your industry. Machine learning presents endless opportunities to grow your business and help you succeed.

Solve Problems, Before They're Problems
Machine Learning helps you recognize problems before they get out of control. Microsoft Azure Machine Learning can identify problems and anomalies from your data to help you proactively prevent problems.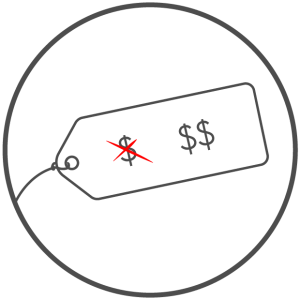 What Customers Want
Do you know what customers want to buy? Do you know what they'll want to buy next month? With Azure Machine Learning you can accurately answer those questions. Machine Learning can analyze your data to find trends and predict future outcomes. Know what customers want to buy now and in the future, and be equipped to make great offers and recommendations to your customers.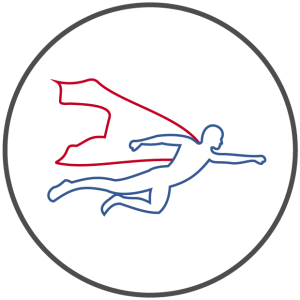 Achieve Limitless Possibilities
Microsoft Azure Machine Learning is a flexible analytics platform. You can use Azure Machine Learning to categorize and classify data, detect anomalies, predict future outcomes, make targeted recommendations, and more. Transform your business with predictive analytics using the massive computational infrastructure provided by the Microsoft Azure cloud and Azure Machine Learning.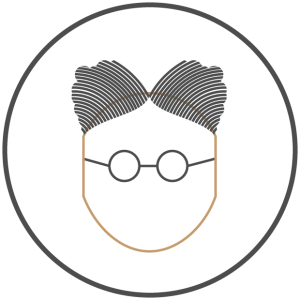 Be Clairvoyant, Be Genius
Data Scientist may not be in your job description or title, but you can still use Azure Machine Learning. With Azure Machine Learning, you can do some amazing data science without the need for advanced degrees in mathematics, statistics or data science. It's easy to set up, and simple to use. You can take advantage of predefined algorithms, modules and scripts to build robust predictive analytics using Microsoft Azure Machine Learning.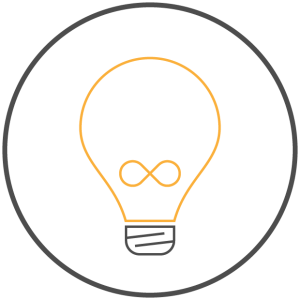 Do More with Cortana Intelligence Suite
Azure Machine Learning is part of Microsoft's Cortana Intelligence Suite (formerly Cortana Analytics Suite). Cortana Intelligence Suite is a bundle of Azure services that enable you to ingest, store, manage, analyze and visualize data to gain better business intelligence and insight. With Cortana Intelligence Suite, you can do more with your data, and work with your data more efficiently.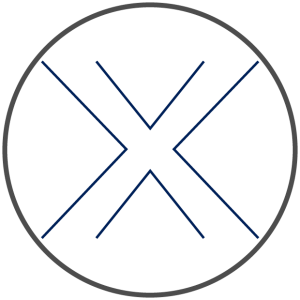 Let responsiveX Help
At responsiveX, we understand business intelligence, big data, advanced analytics, machine learning and Azure. We can help you get started with an assessment, design session, or training workshop, so that you have a better understanding of what's possible, and how it applies to your business and data. We can also help you and your team develop and deploy advanced analytics solutions to achieve your goals and better optimize your business. Contact us to learn more.
The Machines are waiting.
Start with Azure Machine Learning.
We've got our heads in the cloud – in a good way.
Here are some of the companies we've helped.